February is the month our nation has set aside to acknowledge contributions and remember extraordinary sacrifices made by Black people. Undoubtedly, most of those we hold in high esteem did not start their journey or forge their quest to be honored or remembered every February. It is more likely that they had more in common with us then we recognize; ordinary people, getting up and going to work, trying to survive, and find some sense of peace and justice in the midst of their current reality. This year, PCAR acknowledges current Black History Makers who are making a difference, contributing to the cause to end sexual violence and showing up daily at sexual assault centers across the Commonwealth.
Check back frequently as we will be posting a new Black History Maker every few days.
 
SHOUT OUT TO: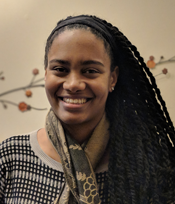 Shayla Sojourner
Lead Case Manager, Pittsburgh Action Against Rape
As Lead Case Manager at PAAR, we appreciate Shayla's experience and her enthusiasm for PAAR's mission.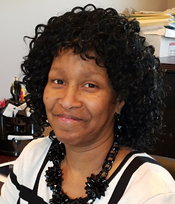 Cynthia Bragg
Executive Assistant, Women's Resources of Monroe County
Cynthia – you are always willing to listen and ready to help, and your attention to detail is so appreciated!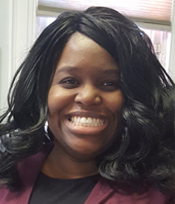 Gecardy Jean-Baptiste
Clinical Director, Victim Assistance Center of YWCA York
Gecardy has been serving victims and survivors of sexual violence since 2006. She has served as the Clinical Director of the Victim Assistance Center of YWCA in York County since 2014. We appreciate her leadership!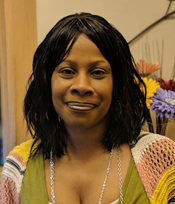 Nancy Myers
Receptionist, Pittsburgh Action Against Rape
As a receptionist at PAAR, we appreciate Nancy's warm smile and positive attitude every day.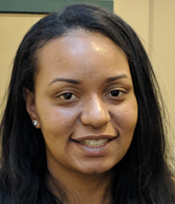 LaToya Hawkins
Advocate, Pittsburgh Action Against Rape
As an advocate at PAAR, we appreciate LaToya's calm and professional manner as she helps victims navigate the legal and medical systems.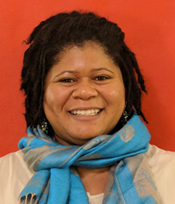 Terri Pattillo
Therapist, Pittsburgh Action Against Rape
As a therapist at PAAR, we appreciate Terri's dedication to the adult and child survivors she helps heal every day.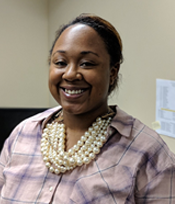 Jasmine Beckwith
Advocate, Pittsburgh Action Against Rape
As an advocate at PAAR, we appreciate Jasmine's dedication to victims and her work with systems.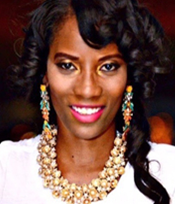 LaQuisha S. Anthony
WOAR
LaQuisha provides exceptional prevention, education and training services at WOAR and leads V.O.I.C.E. – Victory Over Inconceivable Cowardly Experiences. LaQuisha is helping survivors find their voice.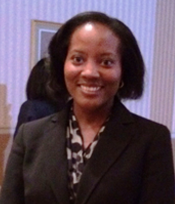 Vestonia Viddy
Staff Attorney, Centre County Women's Resource Center
As Staff Attorney with the Centre County Women's Resource Center Civil Legal Representation Project, Vestonia works tirelessly for her clients, is always looking for ways to increase her knowledge of the law, and tackles challenging issues like a pro.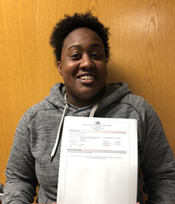 Nakeeshia Greene
Child Therapist, SARCC of Lebanon & Schuylkill Counties
SARCC is grateful to Nakeeshia Greene, our Child Therapist, for her innovative work to bring high-quality therapeutic services to young people facing the aftermath of sexual trauma. She has dedicated her time and talent to bringing Trauma-Focused Cognitive Behavioral Therapy services to an area with few providers. Thank you, Nakeeshia, for your work!
Follow the conversation!
Both PCAR and NSVRC will be tweeting and sharing all month! Be sure to follow us both on social media to stay involved in the broader conversation.
Related blogs
Black, Proud & Holding You Accountable
Having Difficult Conversations About Race in a Predominately White Work Environment
Silent Too Long: Communities Suffer as Black Lives are Lost
Why is PCAR talking about #BlackLivesMatter?
Exploring the Intersections of #RaceAnd Sexual Violence
Truth. Justice. Healing. Reconciliation.
 
Other resources: